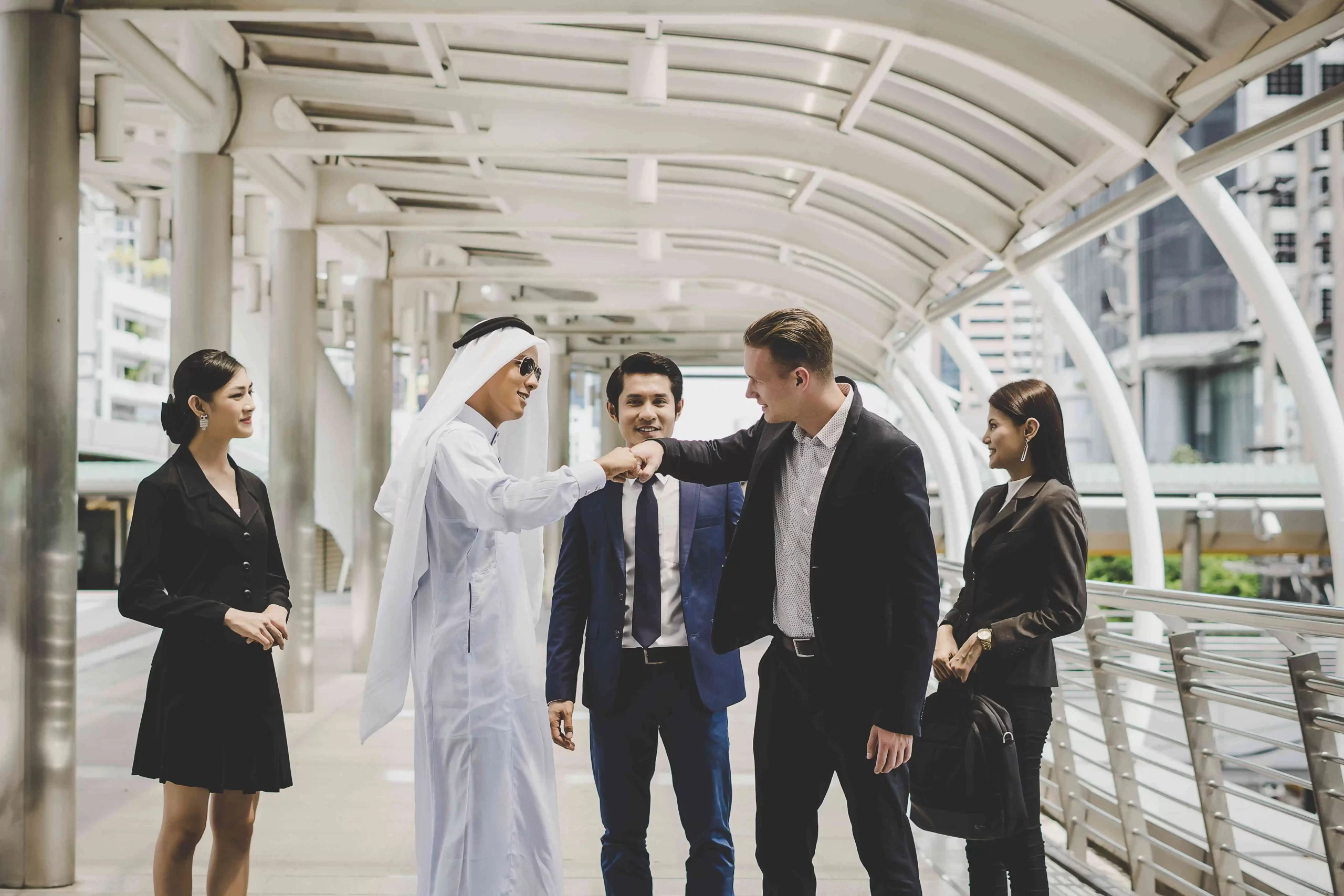 Why SHAMS Free Zone is a Goldmine for Entrepreneurs
Entrepreneurs often search for places with favorable conditions, a strategic location, and a business-friendly environment. One such hidden gem that ticks all these boxes is the SHAMS Free Zone in Sharjah, United Arab Emirates. This free zone has been gaining popularity among entrepreneurs for a variety of reasons, including its flexible SHAMS free zone license options, affordable costs, and strategic location.
What is SHAMS Free Zone?
SHAMS, which stands for "Sharjah Media City," is a free zone located in the Emirate of Sharjah, one of the seven emirates of the UAE. Established in 2017, SHAMS Free Zone was created to provide a platform for creative and media-related businesses to thrive. However, it has since evolved to accommodate a wide range of industries, making it an attractive destination for entrepreneurs across different sectors.
The Perks of SHAMS Free Zone License
One of the most compelling reasons entrepreneurs are flocking to SHAMS Free Zone is the ease of obtaining a SHAMS free zone license. The process is streamlined, and it offers a variety of license options tailored to the specific needs of different businesses. Whether you are in the media and entertainment industry, IT, e-commerce, or any other sector, you can find a suitable trade license in Sharjah's SHAMS Free Zone.
The flexibility in licensing categories is a game-changer for entrepreneurs. Some of the popular license types available include:
Trade License in Sharjah: Ideal for businesses involved in buying and selling goods. It allows you to import, export, distribute, and store goods within the free zone.
Service License: Designed for service-oriented businesses such as consulting, marketing, and IT services. It enables you to offer your services within the free zone and beyond.
Industrial License: Suited for businesses involved in manufacturing and production activities. With this license, you can set up industrial facilities and warehouses.
Freelancer Permit: If you're a sole practitioner or freelancer, SHAMS Free Zone offers a dedicated license for you. It's perfect for individuals in creative fields like writing, design, and photography.
e-Commerce License: As online businesses continue to grow, SHAMS Free Zone introduced this specialized license for e-commerce companies, making it easier for them to operate legally.
The diversity of license options makes SHAMS Free Zone an inclusive hub for various industries, attracting entrepreneurs with different business models and aspirations.
Affordability: SHAMS Free Zone License Cost
Another standout feature of SHAMS Free Zone is the affordability of its licenses. Compared to other free zones in the UAE, the SHAMS free zone license cost is highly competitive. The cost of obtaining a license depends on several factors, including the type of license, the duration, and the size of your business.
This cost-effectiveness is a considerable advantage for small and medium-sized enterprises (SMEs) and startups. It allows them to allocate more resources to growing their business and less on administrative expenses.
Strategic Location
Location is a critical factor for any business. SHAMS Free Zone's strategic location within the UAE provides several advantages to entrepreneurs. It is situated in close proximity to Dubai, which is a global business and trade hub. This proximity opens up a vast market for businesses registered in SHAMS.
Additionally, Sharjah itself has a vibrant and diverse economy. It is known for its cultural and educational institutions, making it an attractive place for businesses involved in the creative and media sectors.
Business-Friendly Environment
The UAE is known for its business-friendly environment, and SHAMS Free Zone is no exception. It offers various business support services that make the entrepreneurial journey smoother. These services include:
Fast and Efficient Registration: The process of obtaining a SHAMS free zone license is straightforward and quick, allowing entrepreneurs to start their operations sooner.
Visa Services: SHAMS Free Zone provides visa services for entrepreneurs and their employees, simplifying the process of living and working in the UAE.
State-of-the-Art Infrastructure: The free zone boasts modern and well-equipped facilities, including office spaces and warehouses, to cater to various business needs.
Tax Benefits: SHAMS Free Zone offers a tax-friendly environment with no personal income tax and no import or export duties.
Networking Opportunities: Being a part of SHAMS Free Zone also means access to a vibrant business community, fostering networking and collaboration.
In summary, SHAMS Free Zone in Sharjah, UAE, is undoubtedly a goldmine for entrepreneurs. Its flexible licensing options, affordability, strategic location, and business-friendly environment make it an attractive destination for businesses of all sizes and industries. If you're an entrepreneur looking for the ideal place to launch or expand your business in the UAE, SHAMS Free Zone should be at the top of your list. With its support, you can turn your entrepreneurial dreams into reality and tap into the vast opportunities offered by this thriving free zone.