Golden Visa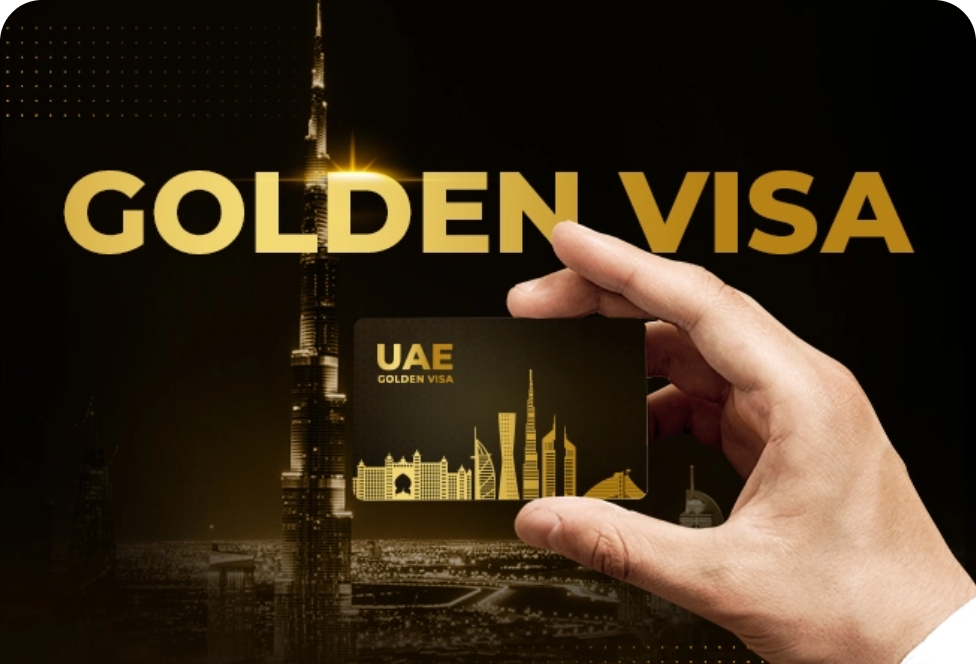 The golden visa is a residence permit that allows individuals from other countries to reside, work, or study in the United Arab Emirates (UAE) while enjoying various privileges. This visa is available to investors, entrepreneurs, scientists, outstanding students and graduates, humanitarian innovators, and individuals who have made significant contributions in their respective fields.
Streamline Your Golden Visa Process with Our Expert Assistance 
At InstaCo, we understand the complexity and time-consuming process associated with obtaining a UAE golden visa. We offer professional services to help streamline your process and ensure everything is done efficiently and accurately. Our team of experienced professionals guides you through the requirements and provides personalized assistance throughout the procedure. With our help, you can get your UAE golden visa quickly and easily without any hassle.
Our experts are highly knowledgeable in this field, so they can provide you with customized solutions tailored to meet all your needs. With us, you can be sure that all documents will be prepared correctly according to the applicable laws and regulations. Furthermore, we ensure that all deadlines are met so there are no delays or problems during the application process.
Get Your UAE Golden Visa Quickly and Efficiently with Our Services 
InstaCo is dedicated to offering a wide range of services to make the golden visa process as seamless and stress-free as possible. We assist in application preparation, document processing, legal advice, and more. Our team will also advise you on the best ways to maximize your chances of being approved for the UAE golden visa.
If you are interested in obtaining a UAE golden visa, contact InstaCo today! Our experienced professionals will help guide you through the entire process so that you can enjoy all the benefits associated with this permit. Get in touch now!