Driving License Assistance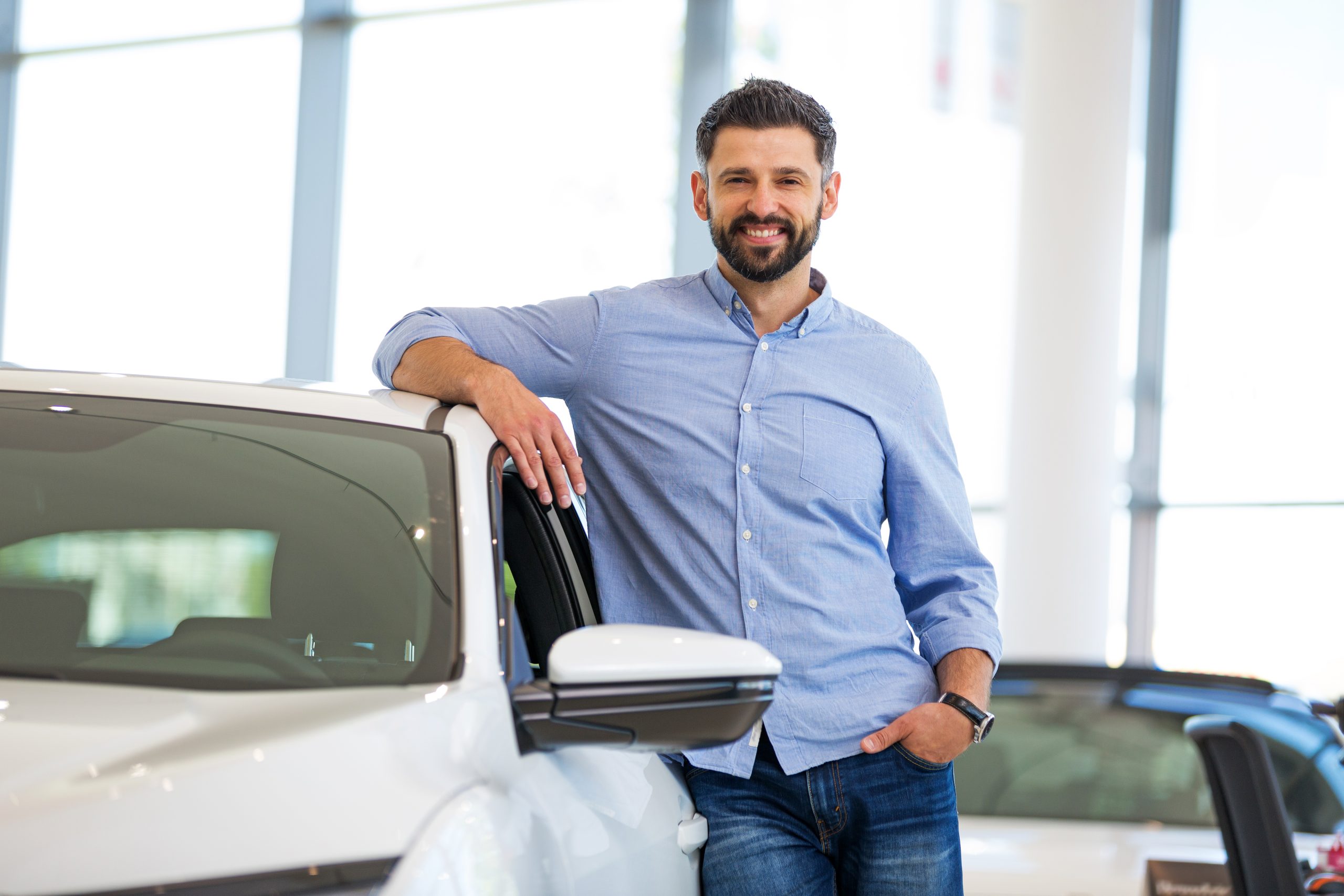 InstaCo – Navigate the Licensing Process with Our Professional Driving License Assistance Services in Dubai
At InstaCo, we are passionate about helping customers obtain their driving licenses in Dubai. Our services include providing advice and guidance on the entire process of obtaining a driver's license, including how to fill out the necessary paperwork, scheduling an appointment with the Roads & Transport Authority (RTA), and passing all the required tests. We also provide expert assistance in understanding the different types of licenses available in Dubai and any applicable fees or fines.
Our team is comprised of experienced professionals with extensive knowledge of licensing procedures in Dubai and across the UAE. We will take you through every step of the process from start to finish and help ensure your experience is as stress-free as possible. Whether you are a first-time driver or experienced, InstaCo can ensure that you are well informed and prepared for the licensing process.
Effortlessly Obtain Your Dubai Driving License with Our Assistance 
We strive to provide a wide range of services that can help you easily obtain your Dubai driving license. We offer personalized assistance and support to ensure that the process is as smooth as possible. Our experts can also answer any questions you may have about the licensing process, making sure that all your queries are responded to accurately and in a timely manner.
We understand the importance of obtaining a valid driving license in Dubai, which is why we take great pride in our commitment to helping customers navigate the various steps involved. So don't hesitate to contact us today and let InstaCo be your guide through the entire licensing process. With our assistance, you'll be confidently on the roads of Dubai in no time.