Vip Medical & Emirates Id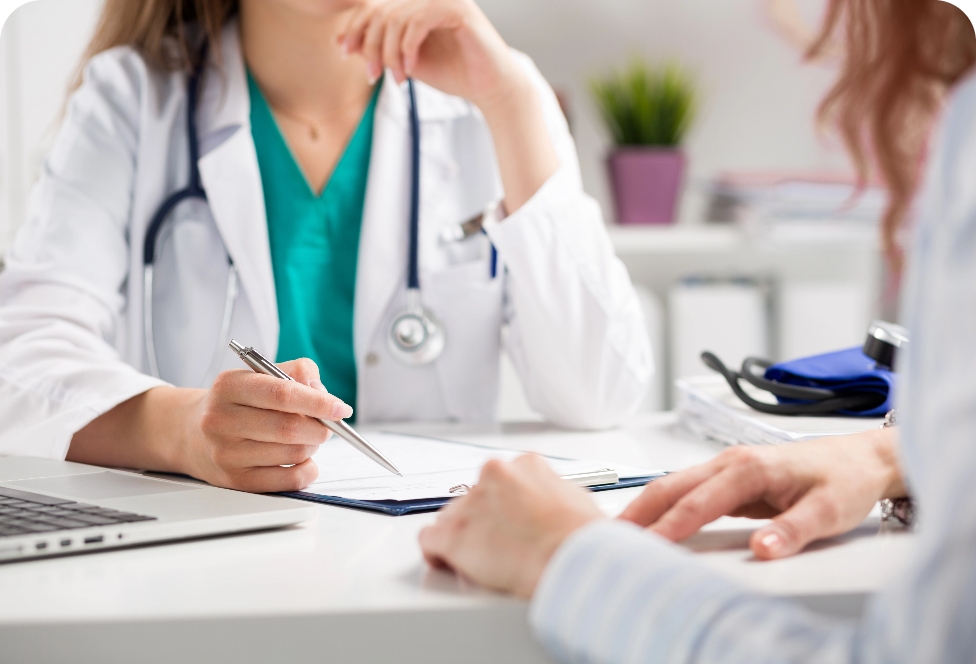 Experience the Convenience of One-Stop Shopping for Medical Fitness Testing and Emirates ID Applications
Applying for a visa and Emirates ID necessitates the completion of a medical test within the UAE. To carry out this process, you must complete various rounds of paperwork and schedule an appointment. Our "VIP medical and Emirates ID application service" is designed to provide you with comprehensive assistance from the beginning of your journey all the way through commencement.
With our services, we make the entire Emirates ID application and acquisition process a breeze. We handle all paperwork, schedule your appointment and much more. You can rest assured that there will be someone to help guide you through this journey every step of the way!
With this service, not only will the process be effortless for you, but it can also drastically reduce your wait time.
Streamline Your Fitness and Identification Needs with Us 
For the team at InstaCo, nothing is more important than your convenience and satisfaction. We strive to make sure you have an enjoyable experience every time you use our service. Our team of professionals is available to assist you with any questions or concerns that may arise during the application process. With InstaCo, there will be no hassle and absolutely no need for tedious paperwork or appointments!
We are committed to making your medical fitness test and Emirates ID applications quick, easy, and reliable. Experience the convenience of one-stop shopping when it comes to medical testing and Emirates ID applications – InstaCo has everything you need in one place!
Try us today and see why we're the preferred choice for medical fitness testing and emirates id application services across the UAE!