PRO Assistance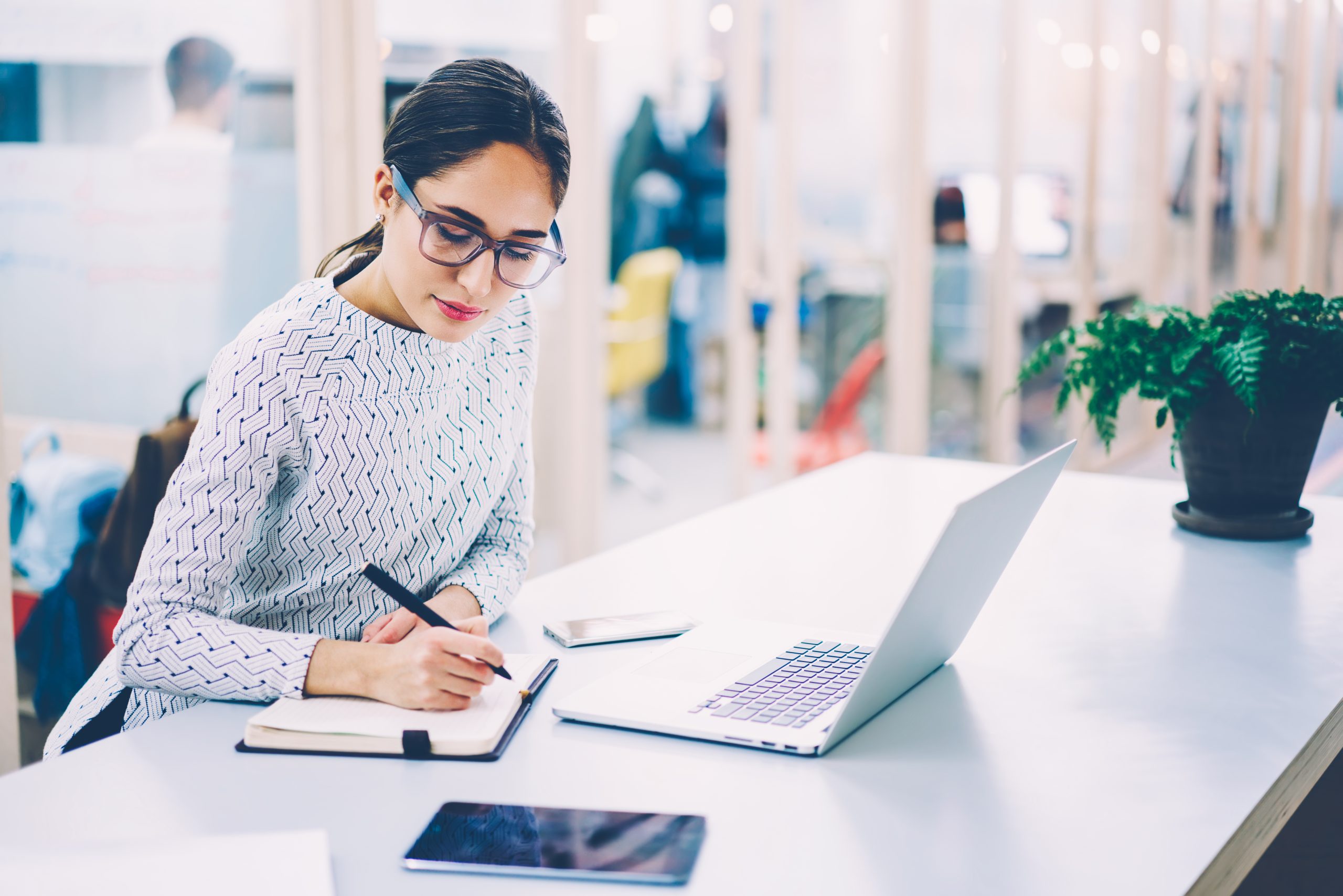 Expert PRO Services in Dubai for Smooth Business Operations
If you're running a business in Dubai, you know firsthand how complex and time-consuming it can be to navigate the local bureaucracy and regulations. That's where a professional PRO assistance service comes in.
We have a team of highly skilled and experienced professionals who are well-versed in all aspects of Dubai's business laws and procedures. We can help you with everything from obtaining the necessary licenses and permits to handling visa applications and renewals for your employees.
Streamline Your Business Procedures with Our Professional PRO Assistance 
What really sets us at InstaCo apart is our dedication to personalized service. We understand that every business is unique, and work closely with our clients to understand their specific needs and goals. So whether you are a small startup or a multinational corporation, we have the expertise and resources to help you succeed in Dubai's competitive market.
So if you're tired of wasting valuable time and energy on administrative tasks and want to focus on growing your business, look no further than our PRO assistance service in Dubai. Contact us today to learn more about how we can support your business and take the first step toward streamlining your operations.
Navigate Through Administrative Complexities with Our Trusted PRO Assistance Services 
When running a business in Dubai, it's crucial to stay up-to-date with the latest local regulations and laws. Our team of experts has extensive experience in navigating the city's complex bureaucracy, ensuring that all your documents are completed correctly and submitted on time. With our expert PRO assistance services, you can rest assured that your applications will be processed quickly and efficiently, saving you time, money, and peace of mind.
We also provide ongoing support for businesses as their needs evolve over time.  
Trust us to take care of all your PRO-related tasks so that you have more time to focus on what matters most: running and growing your business. Contact us today to get started.