Dependent Visa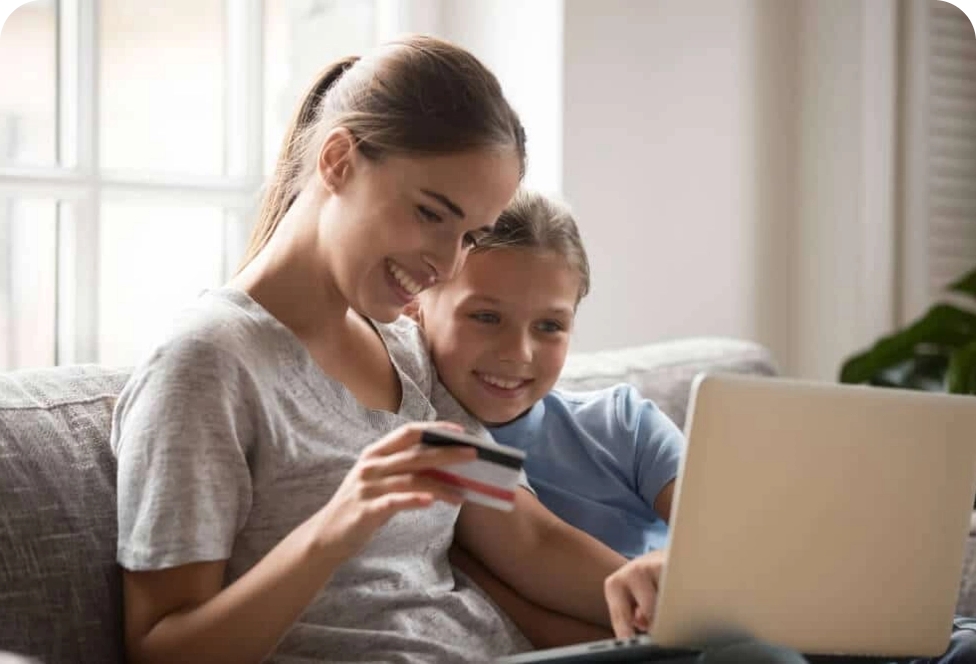 InstaCo – Simplify the Dependent Visa Application Process with Our Expert Services
At InstaCo, we understand how complex and tedious the dependent visa application process can be. However, applying for a dependent visa is an important step in ensuring that your family members are able to stay with you in the UAE. We provide personalized services to help simplify the entire process – from preparing the necessary paperwork to guiding you through each step. With our expert team backing you up, we ensure that your application goes smoothly and quickly.
Our services cover all aspects of the application process for dependent visas in UAE, including:  
Assisting with documentation and paperwork preparation  
Analyzing your eligibility to apply for a dependent visa 
Submitting the application to relevant government bodies 
Tracking updates on the status of your application 
Following up with authorities until you receive an approval or rejection notice 
Navigate the Complexities of Dependent Visa Applications with Confidence and Ease 
We also provide support in navigating through any difficulties that might arise during the process, such as delays or rejections due to incomplete information or missing documents. With our help, you can rest assured that you are well-equipped to face any challenges throughout the application journey. Our team is here to ensure everything goes as smoothly as possible.
Maximize Your Chances of Success with Our Professional Dependent Visa Application Services 
InstaCo has helped countless individuals and families successfully apply for dependent visas in the UAE. We are committed to providing quality services at an affordable price. So, if you are looking for a reliable visa service provider, look no further than InstaCo!
Let our experts guide you every step of the way.  
Our team will be happy to answer any questions you may have about the process and ensure that your application is submitted quickly and accurately. Get in touch with us today – we are here to make your visa application process simple and hassle-free!