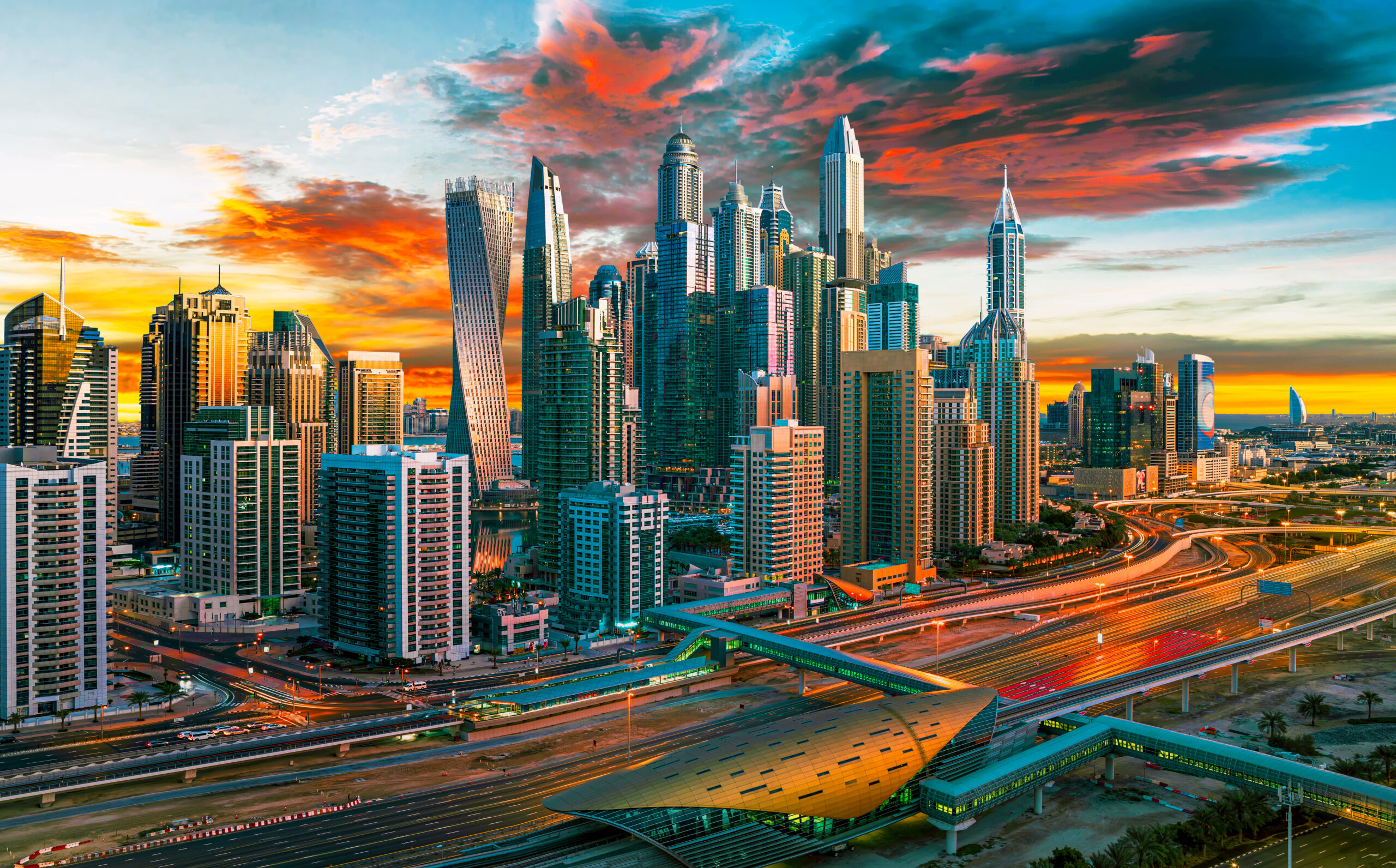 Choosing the Right Business Entity for Company Setup in Dubai
If you are an entrepreneur looking to set up a business in Dubai, you must choose the right entity for your company's legal framework. There are several factors that need to be considered when selecting the perfect business entity, and it can be daunting to understand which one best suits your needs. That's why our informative blog post will discuss all the important details of choosing the ideal business structure for a company setup in Dubai – from what type of entities are available, how they differ, and what benefits each offers, so that entrepreneurs have all necessary information they need to make a well-informed decision.
The Different Types of Entities
1- Sole Proprietorship: A sole proprietorship business entity is a type of one-person company where the individual is solely responsible for all liabilities and debts. This type of entity is ideal for small businesses and start-ups with few workers and limited capital.
2- Limited Liability Company (LLC): An LLC is a legal structure that separates the owner's personal assets from those of the business, thus providing protection in case of any claims made against the firm. At least two shareholders or partners can establish it and allows foreigners to own 100% of the shares in an LLC.
3- Public Joint Stock Company (PJSC): A PJSC is a company with ownership divided into shares, and each shareholder has limited liability, meaning their individual investments are protected. It is the most suitable entity for firms with more than 50 shareholders or foreign investors.
4- Civil Company: This type of business entity is a common law structure, which doesn't require a minimum capital investment and can be owned by one or more partners.
5- Professional Firm: A professional firm is established to provide services in fields such as engineering, medicine, architecture, consulting, and legal services where its owners are professionals with expertise in specific areas. The ownership of this type of entity cannot exceed 20 members, who should all be UAE nationals.
Making the Right Choice
When selecting a business entity for a business setup in Dubai, it is important to consider your specific needs and goals. Depending on your objectives, you may be able to find an entity that offers the perfect combination of protection, flexibility, and cost-effectiveness. For instance, a sole proprietorship or civil company may offer more flexibility when compared to an LLC or PJSC but lack legal protection as there is no distinction between personal assets and those of the business. It is up to entrepreneurs to weigh up all factors before making the decision that best suits their requirements.
Final Thoughts
Choosing the right business entity for a company setup in Dubai can be difficult due to the many available options, each offering unique advantages and disadvantages. That's why it's important to consider all factors before selecting the ideal entity for your business needs. By understanding the different types of entities, their benefits, and what each can offer in terms of liability protection, flexibility, and cost-effectiveness, entrepreneurs will have a much better chance of making an informed decision when setting up a company in Dubai.
About InstaCo
https://instaco.ae/InstaCo is a team of business setup consultants in Dubai, offering services for company setup and company registration. With the help of our experienced team, we provide tailored solutions for entrepreneurs looking to set up their business in the UAE. Whether you are setting up a sole proprietorship or an LLC, we can guide you through each step of the process so that your company formation is easy and hassle-free. Contact us today to find out more about our services and how we can assist with your company setup needs.