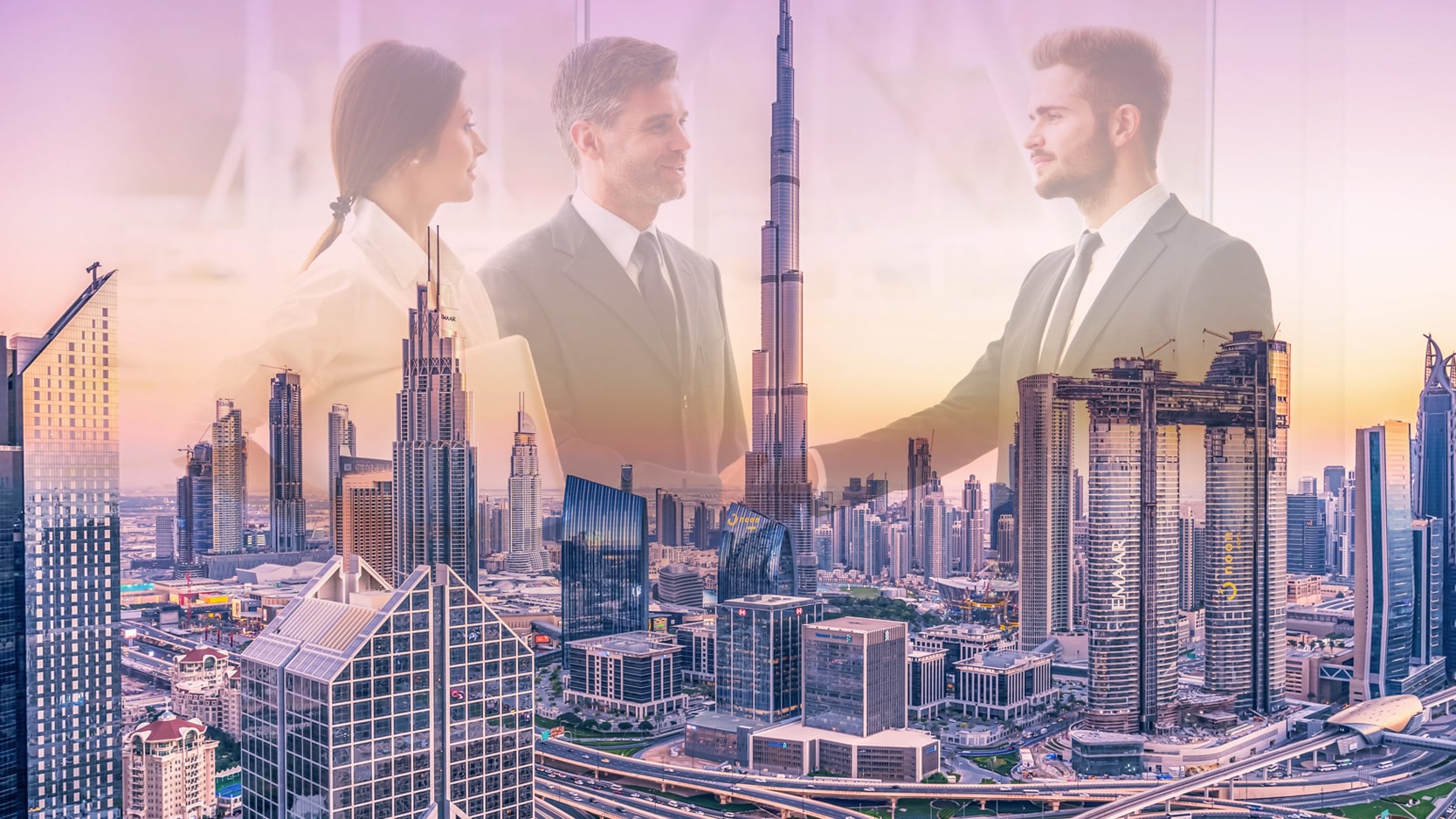 Business Setup in UAE: Common Mistakes to Avoid with the Help of a Consultant
No matter what kind of business you're trying to set up in UAE, there are many things to consider. From getting a license to finding the right partner, you must ensure that no stone is left unturned in your preparation process. While trying and getting everything done on your own can be tempting, it often ends in costly mistakes.  
With the help of experienced consultants who have a deep understanding of the local business regulations and laws, you can make sure that all the necessary steps for setting up are taken care of efficiently and with minimal errors.  
In this blog post, we'll discuss some common mistakes entrepreneurs make while setting up their businesses and how they can be avoided by working with business set up consultants in UAE. 
1- Previous Experiences: Many entrepreneurs make the mistake of relying solely on their previous experiences when trying to set up a new business in the UAE. While past experiences may give some insight into what works and what doesn't, local regulations and laws vary greatly from country to country, so getting expert advice is essential. 
2- Documentation: When setting up a business in UAE, having the right documents is essential. Without them, you won't be able to progress your business forward. It's important to note that foreign entrepreneurs have special legal requirements, and understanding what's required can be difficult without expert advice. 
3- Business Structure: Choosing the right company structure is vital when it comes to setting up a business in any country. Not only does this determine how the company will run, but it also affects taxes and liabilities. With so many different structures available, it's easy to get confused, which is why consulting with an expert at the start of your journey can save you time and money in the long run.  
4- Regulations & Laws: Keeping up with the constantly changing laws and regulations in UAE can be a tricky task. Getting expert advice from business set up consultants in UAE before making any decisions is important, as even small mistakes can have serious consequences. 
5- Legal Advice: A common mistake entrepreneurs make when setting up a business is not getting legal advice from experienced professionals specializing in the local market. As rules and regulations vary from country to country, it's essential to find someone who really knows what they are talking about – and this often isn't something you can do yourself.  
6- Cultural & Local Knowledge: Understanding the local culture and customs is essential when establishing a business in any country. Knowing how to negotiate with local authorities and understanding what works and doesn't work within the cultural context can make or break your business setup journey. 
By consulting with experienced professionals who understand the UAE market, you can ensure that you avoid these common mistakes and have peace of mind that your business setup process is successful – no matter where you are located. With their help, you will be able to experience all the benefits associated with setting up a business in UAE – without encountering any issues along the way.  
At InstaCo, we have the expertise and experience to help you set up your business in UAE – without any of the common pitfalls. Contact us today to learn more about how we can assist you.