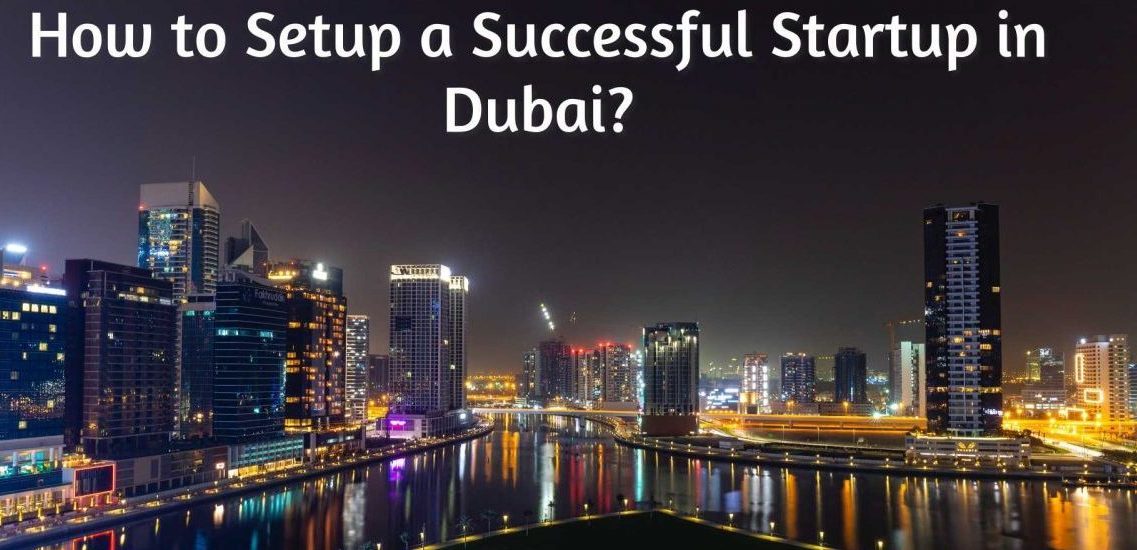 10 Essential Steps for a Successful Startup in Dubai
As an aspiring entrepreneur in Dubai, launching your own business can feel like a daunting prospect. With the high standard of commerce and innovation taking place in this bustling city, there are many pitfalls when starting up.
Whether you are just at the idea stage or well into the execution phase, mastering these 10 essential steps is crucial for business setup in Dubai and achieving growth. Here we provide actionable tips on everything from finding valuable resources to gaining investors so you can succeed more quickly and efficiently with your venture!
Step 1- Choose the Right Business Structure:
Choosing the best legal structure for your business is vital to your success in Dubai. Depending on what you're looking to accomplish, you should research which structure aligns with your goals and interests. This could be a sole proprietorship, an LLC, or another form of incorporation.
Step 2- Secure Relevant Licenses and Approvals:
To operate legally in Dubai, you must obtain the necessary licenses and permits from local authorities. These may depend on many factors, such as type of business, industry sector, or location of operations. Contact the Department of Economic Development (DED) for further information on obtaining the required documentation.
Step 3- Draft Your Business Plan:
Taking time to develop a comprehensive plan will help you map out your business's direction. This includes exploring and defining your customer base, understanding the competitive landscape, setting realistic goals and objectives, and planning your overall financial strategy.
Step 4- Secure Funding:
Once you have established a solid business plan, it's time to secure funding. Research potential investors in Dubai or explore options such as venture capital funds or crowdfunding platforms. It's important to note that most investors will want to see a comprehensive executive summary before considering an investment proposition.
Step 5- Find Valuable Resources:
There are valuable resources available for entrepreneurs in Dubai. Connect with incubators or accelerators that provide mentoring support or access to networks which can be beneficial during the early stages of business development.
Step 6- Build Your Network:
Establishing meaningful connections with like-minded entrepreneurs and industry professionals is also key to launching a successful startup in Dubai. Join relevant organizations, attend events, or make use of online resources that can help you build relationships with similar businesses and potential customers.
Step 7- Market Your Business:
Once your business is up and running, implementing effective marketing strategies is essential to increase customer awareness about your product or service. Utilize digital platforms such as social media, search engine optimization (SEO), and content marketing to establish an online presence and reach out to the right audience.
Step 8- Stay Up to Date With Regulations:
Ensure that your company is compliant with all the relevant regulations and laws. Register your business with the relevant authorities, maintain accurate financial records, and practice good corporate governance to avoid any unnecessary issues or legal ramifications.
Step 9- Consider Expansion Opportunities:
Once your business has grown in Dubai, consider branching out into new markets or regions. There are a number of economic zones that offer incentives for foreign companies looking to expand abroad – such as the Jebel Ali Free Zone Authority (JAFZA).
Step 10- Monitor Your Progress:
Regularly review and assess your progress against set goals. Take time to reflect on what is working well and where improvements can be made so that you can adjust strategies accordingly and remain competitive in a fast-paced market like Dubai.
With many years of experience to our credit, InstaCo can help you launch your business in Dubai quickly, efficiently, and cost-effectively. Contact us today to get started!